Life is awesome ... pretty general statement.
I moved about a month ago and we are loving our new place. It's a bit smaller in size but bigger in space. Were getting Goats, Chickens and Sheep next weekend.
I made a garden with wire fence just like yours! chickens roaming the perimeter. If you look close you can see my garden towards the bottom.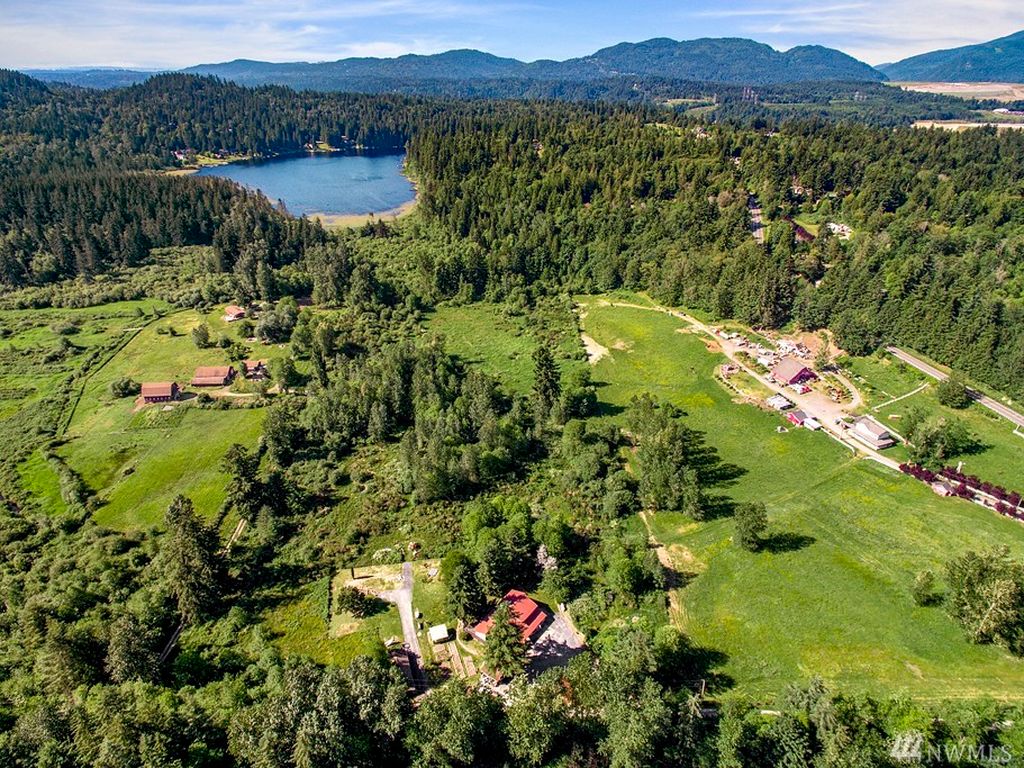 I need to have you and the family over Jon so we can learn some tips on growing our grub.